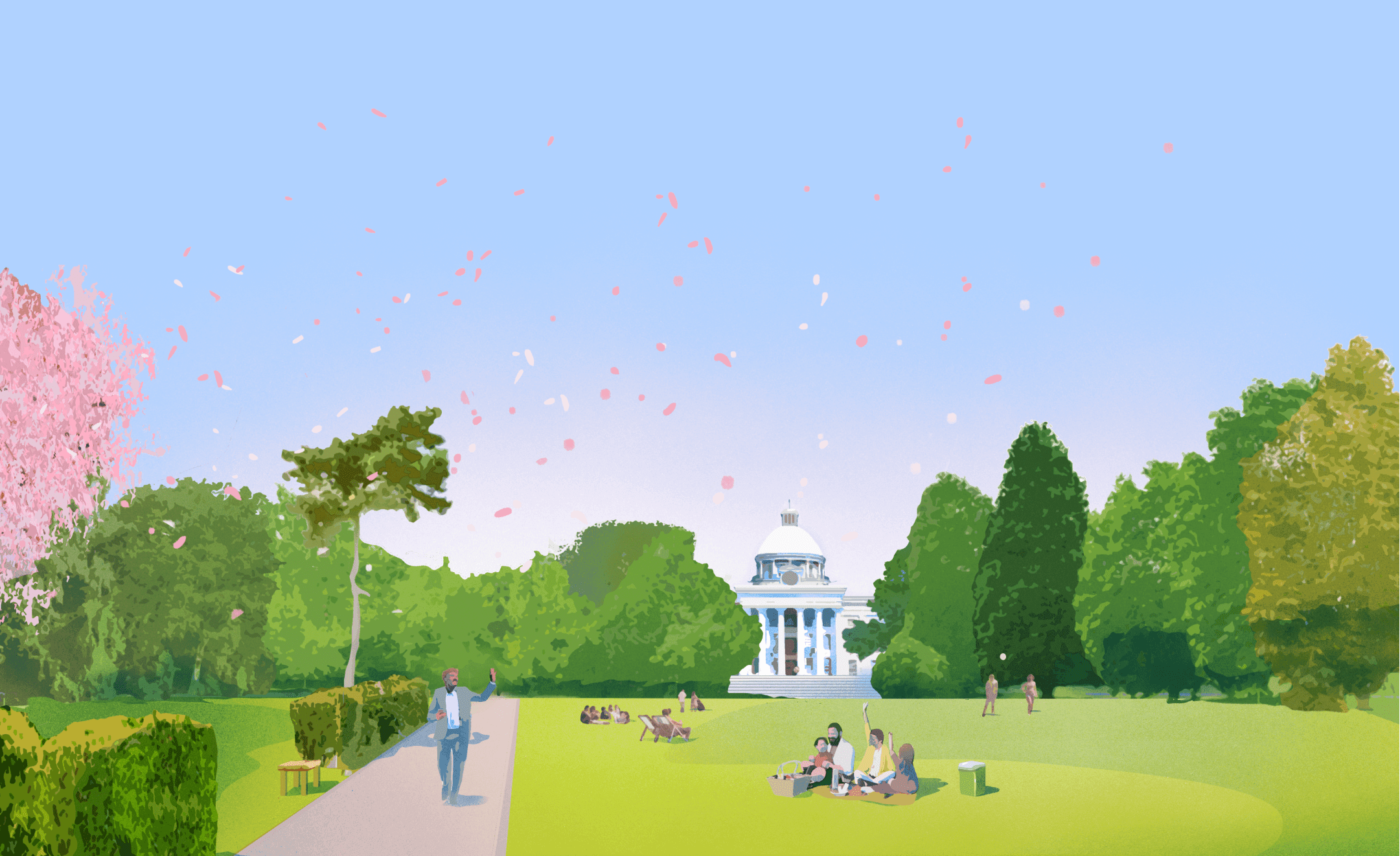 Our mission is to strengthen the link between residents and governments, one city at a time.
Why we exist
Every town, city, and county has its
hidden
gem.
But too often, residents find it hard to access them. The website (if there is one) isn't clear, the booking flow takes ages, the payment processing doesn't work… These are all pain points that we, as residents, face in our everyday lives. We're here to change that.
We think it should be easy to access local services. Not clunky, slow, or downright frustrating. To do that, we're working with city administrators to modernize outdated civic technology. Creating digital-first experiences that empower residents to enjoy their surroundings to the fullest. And, amongst all that, strengthening the link between communities and local governments.
The folks backing us
Join our small but mighty team
We're a young startup with big ambitions. Check out our open roles and learn more about building the future of civic technology.