Working together to achieve real success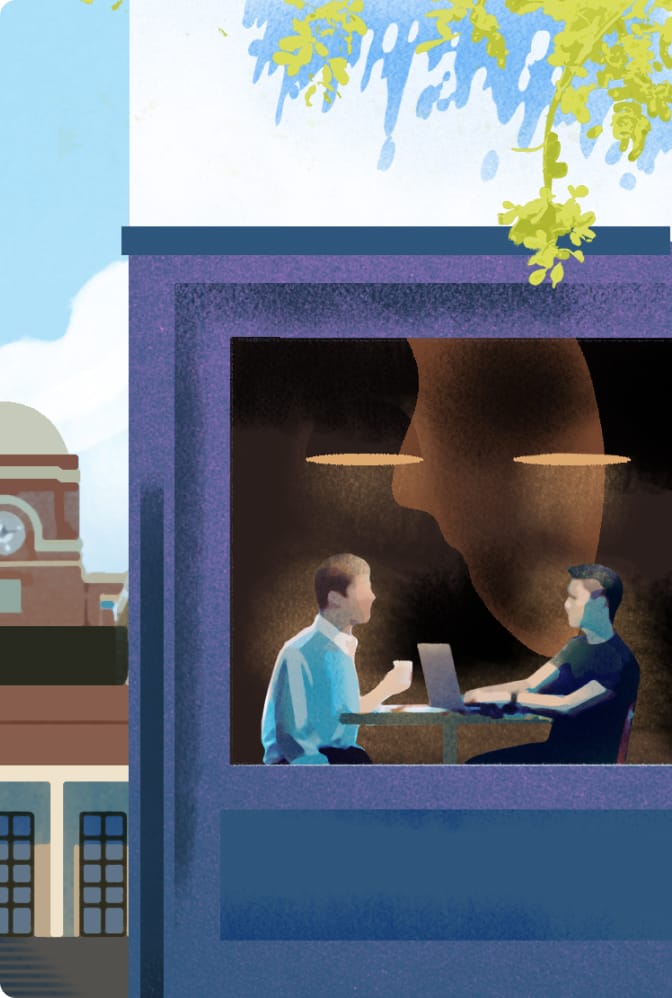 Discovery
For the community,
 by the community
First things first, we sit down with your team (and maybe some local residents) to have an open discussion. At this stage, we want to get a firm understanding of your community's unique needs and pain points. Why? Because we know everyone is different, and that our solutions need to be tailored to your city — not the other way around.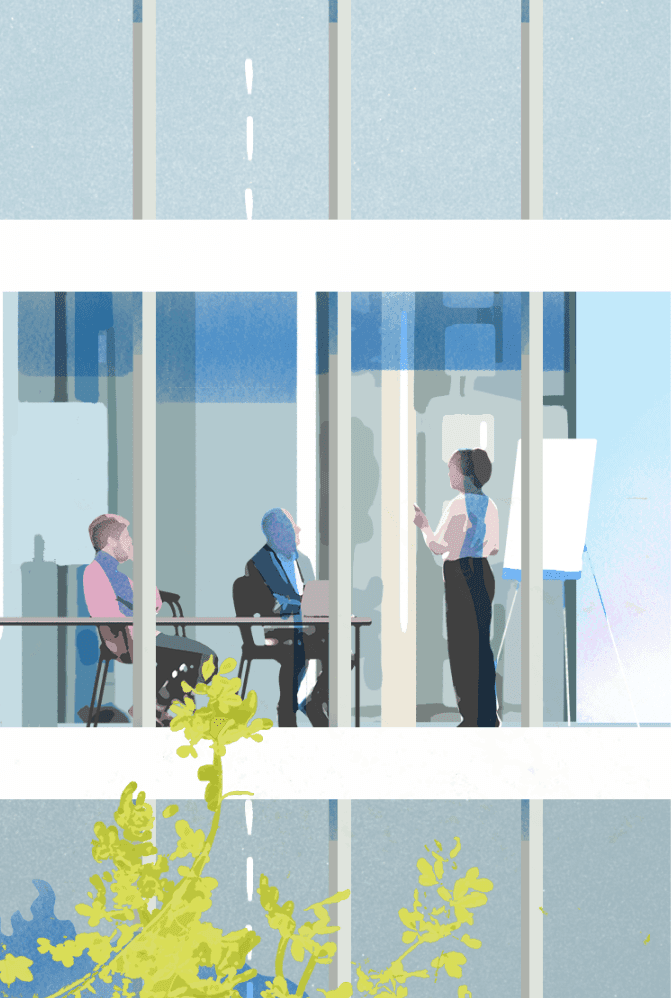 Iteration
Beautifully collaborative
Only once we've figured out your city's unique requirements and overarching goals do we start building. At this stage, we'll work collaboratively with your team to create bespoke products and integrations that solve real problems. Oh, and because everything is flexible and designed to evolve over time, you can rest assured that if anything changes, so will the software.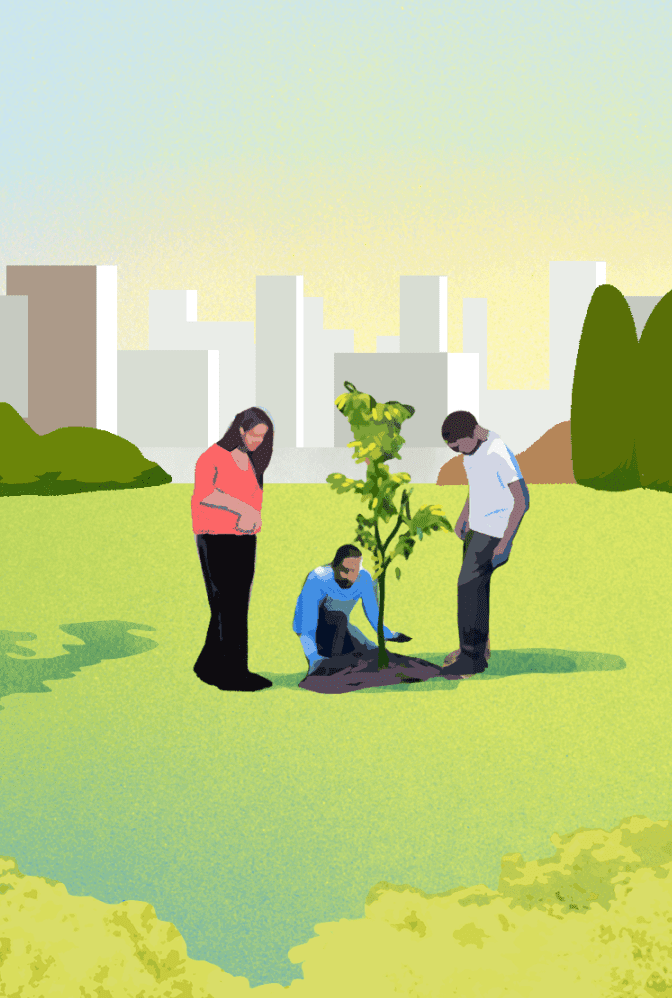 Deployment & Longevity
Built for the long-term
At Kaizen, we think long-term. Once a product ships, we don't say goodbye and good luck. No: our goal is to establish meaningful partnerships with your city over the following weeks, months, and years. It's this approach that allows us to make continuous improvements to your digital experiences. So everything stays up-to-date and modern, at no extra cost.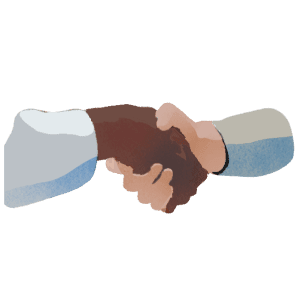 Fair pricing
We align on a cost-sharing basis and never charge exorbitant fees. Our belief is that everything should be open and transparent.
Fewer costs
On top of that, we assume all costs around hosting, hardware, training, and technical support, so you can allocate resources elsewhere.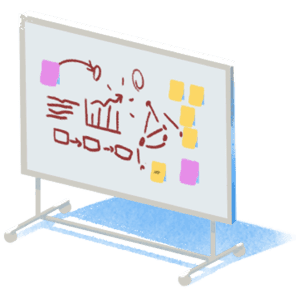 Innovation
Continuous improvements and updates are in our DNA. We'll never charge you for product iterations of any kind.
Makenna Shaw
Assistant City Manger
"Working with Kaizen has been an incredibly painless and enjoyable experience."
"Working with Kaizen has been an incredibly painless and enjoyable experience."
"The application has been running smoothly since day one, without a single hitch."