Discover
Tell us the problems you're looking to solve, what you want your city website to achieve, and which services matter most.
Improve access to information
Empower city administrators
Engage the local community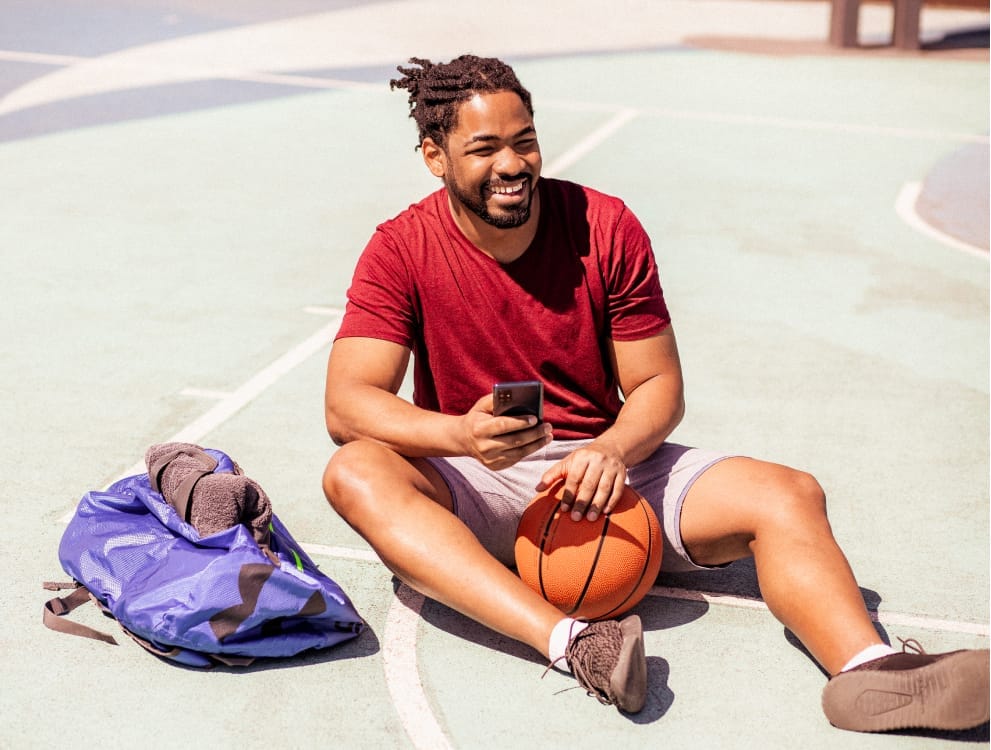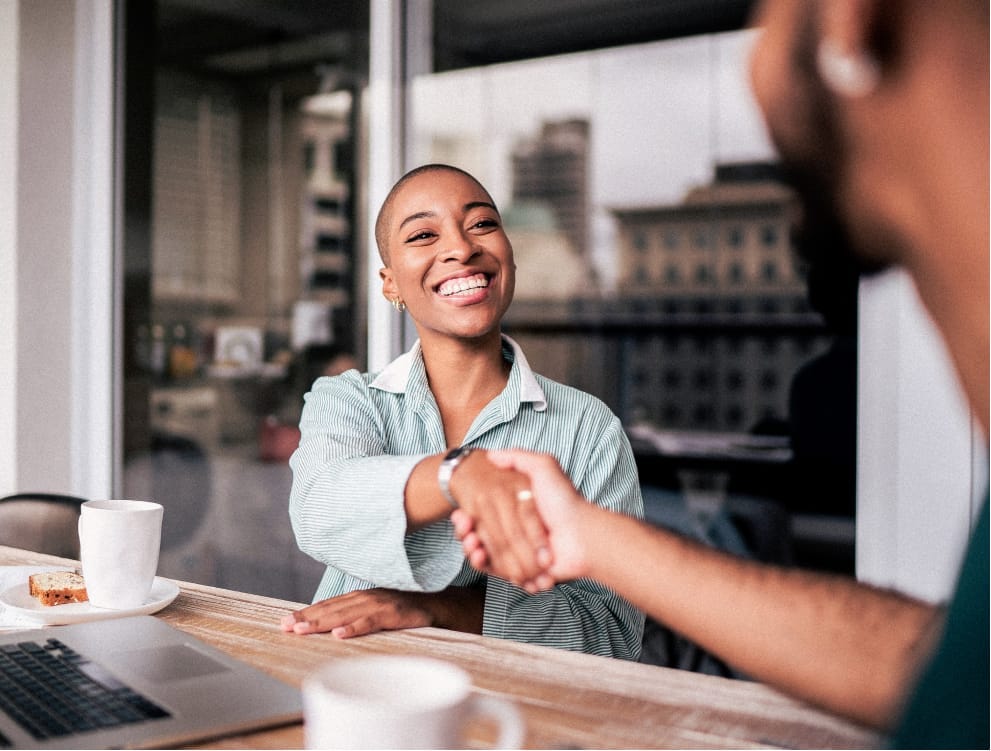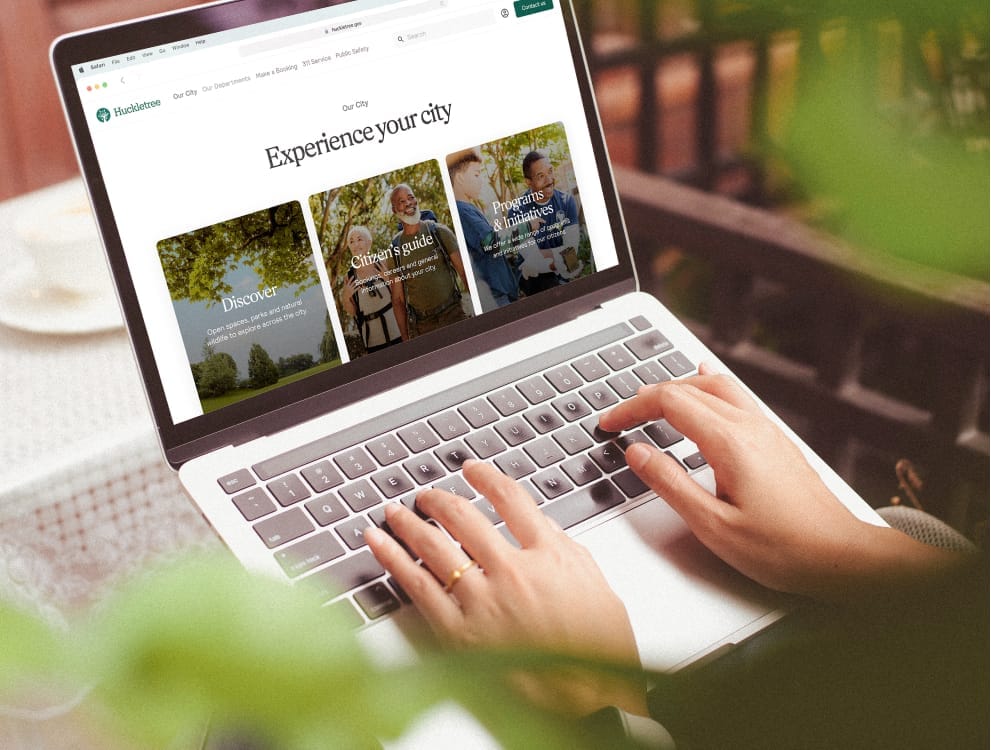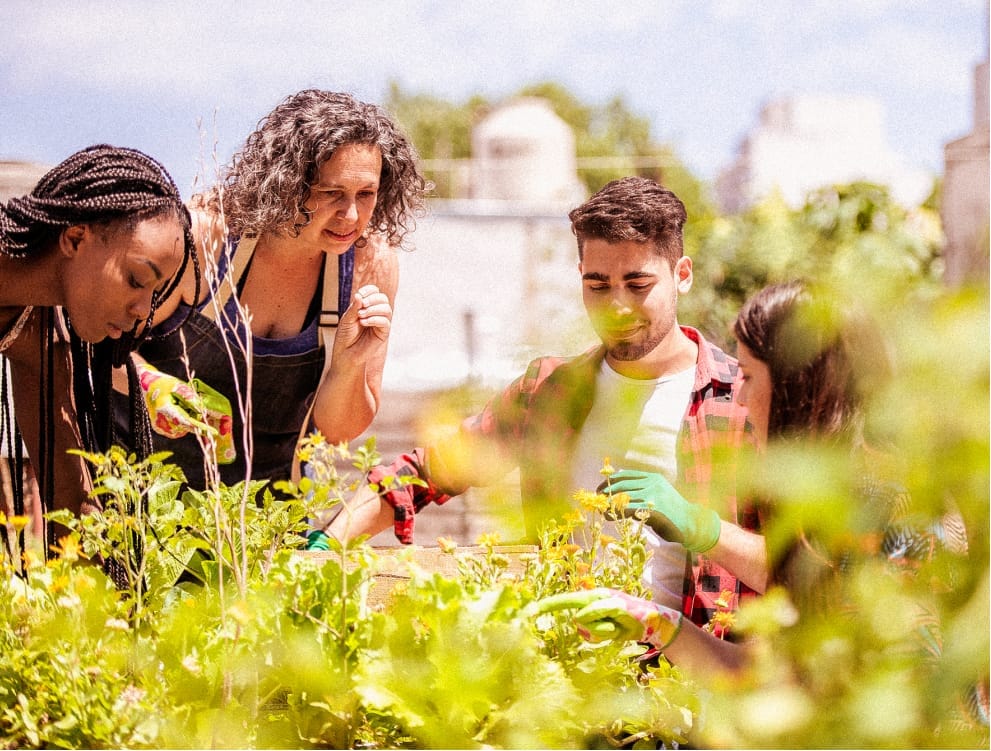 Design
Create a beautiful, responsive, and easily editable website that delights your visitors and makes it easy to go from A-Z.
Build
Construct a website that's beautiful and functional. Our team will take care of all the heavy-lifting on the back-end, letting you customize and integrate add-ons in the future.
Makenna Shaw
Assistant City Manger
"Working with Kaizen has been an incredibly painless and enjoyable experience."
"Working with Kaizen has been an incredibly painless and enjoyable experience."
"The application has been running smoothly since day one, without a single hitch."
"Working with Kaizen throughout the implementation process has been a breeze."