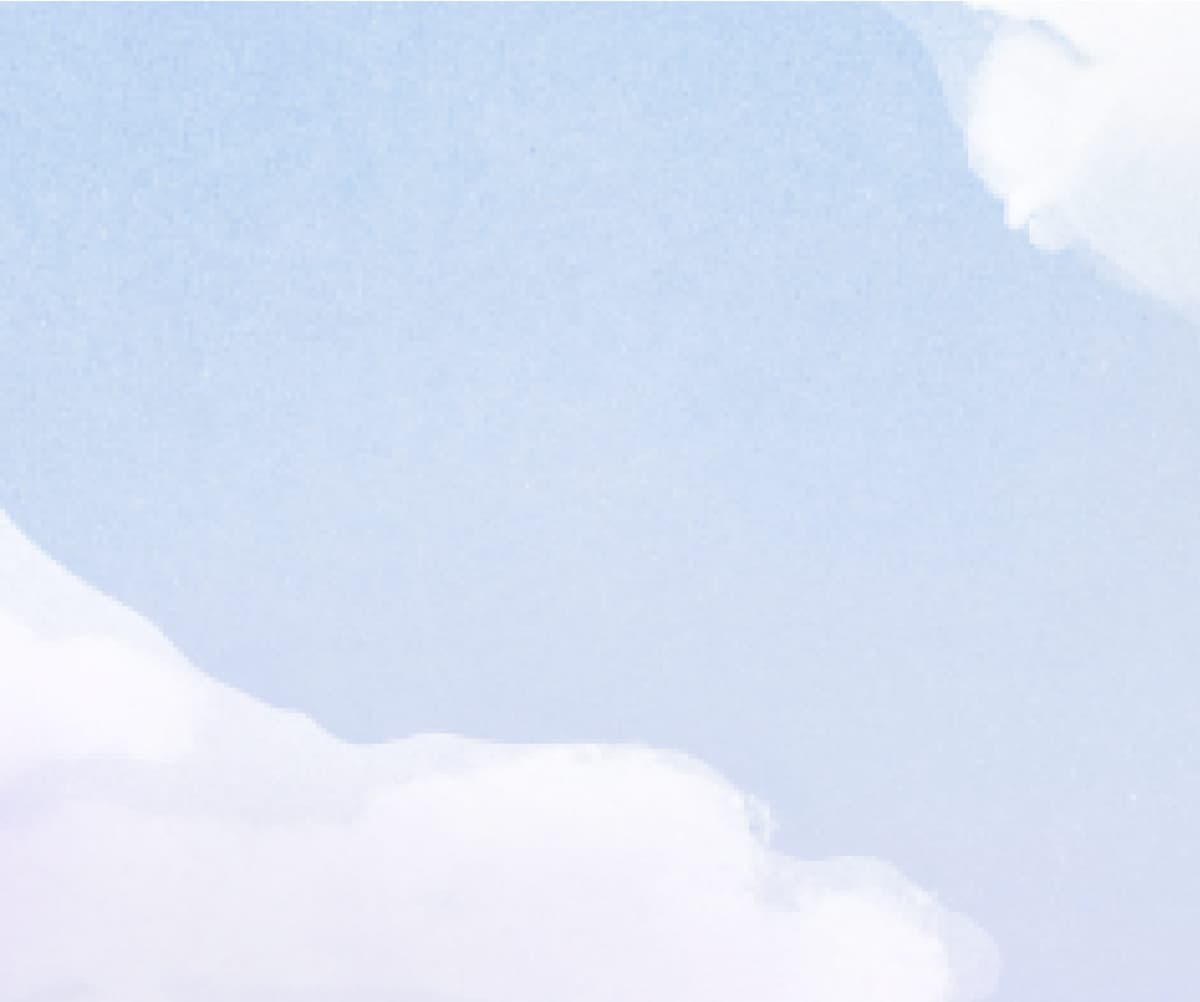 The City of Castle Pines is a home rule municipality 25 miles south of Denver with a popuation of roughly 12,000. Consistently rated as one of the best places to live in Colorado, the community is full of soul and offers stunning scenery and abundant recreational offerings for residents, all while boasting a small-town feel.
The Challenge
Like most municaplities, Castle Pines saw tremendous value in digitizing its parks & recreational offerings, allowing residents to book facilties and open spaces with CivicRec. However, as the Assistant City Manager described it, something was simply missing with the software. The CivicRec solution was cookie-cutter and did not evolve to meet the City's growing needs. The interface was outdated and staff were constantly hacking their way around to make the software work. On top of that, after the initial implementation, customer support was minimal at best. Staff felt that their team members and the residents of Castle Pines simply deserved better
The Kaizen Approach
As a Colorado Smart City Alliance Partner, supporting the beautiful City of Castle Pines and its ambitious civic operators was a no-brainer for the Kaizen team. From day one, Kaizen leveraged its human-centered design approach to understand the city's vision. This meant spending time with staff to understand their pain points with CivicRec, taking the time to study resident needs, and eventually deploying a solution that looks and feels like it belonged to Castle Pines. Beyond deployment, Kaizen is committed to continuing to build for Castle Pines as their recreational offerings evolve and expand. 
"Working with Kaizen has been an incredibly painless and enjoyable experience. The City of Castle Pines was looking for visionaries to provide us with a different user experience for our residents than the standard software "one size fits all" experience. They have catered to every one of our requests, and the current work product is even better than we imagined it could be. They have delivered on every promise, taken our ideas, and made them even better. The Kaizen team is clearly passionate about their work and their goals to produce the best product for their customers."
– Makenna Shaw, Assistant City Manger, Castle Pines CO