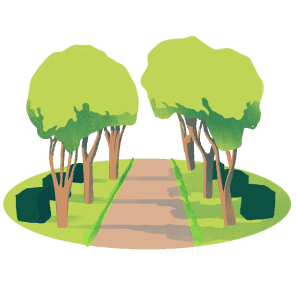 Straightforward
Make it easier for residents to discover and engage with your city's shared spaces.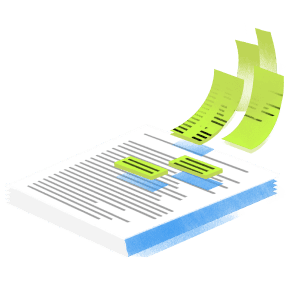 Easy to track
View analytics via a simple administrator interface, and create crystal-clear reports.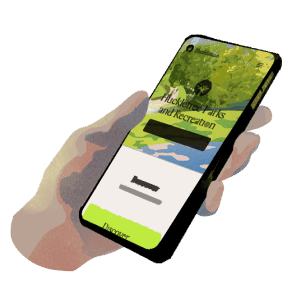 Easy to book
Help people reserve a shared space or register for a class in less than a minute.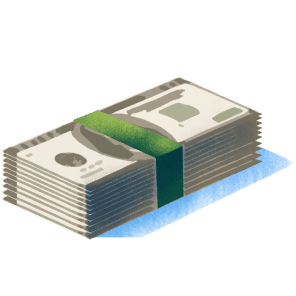 Kind to your bottom line
Improve efficiency across your organization, make cost savings, and boost revenue.
Share your city with the world
Design a beautiful discovery experience where residents can access your shared spaces. Add new spaces as they become available and remove any that are no longer used.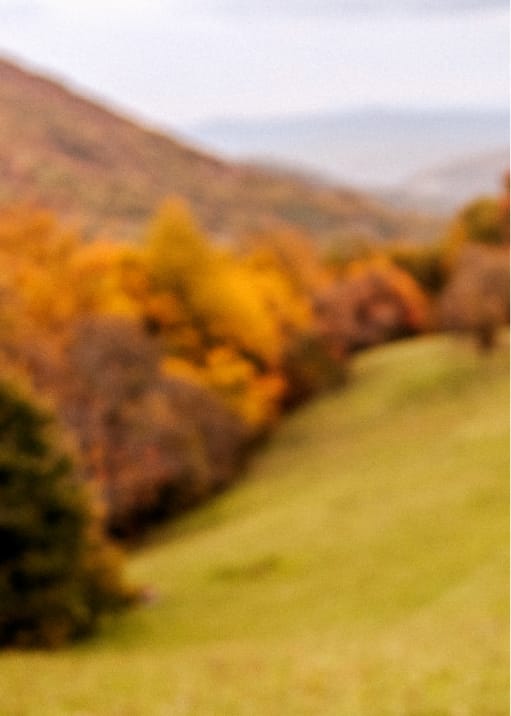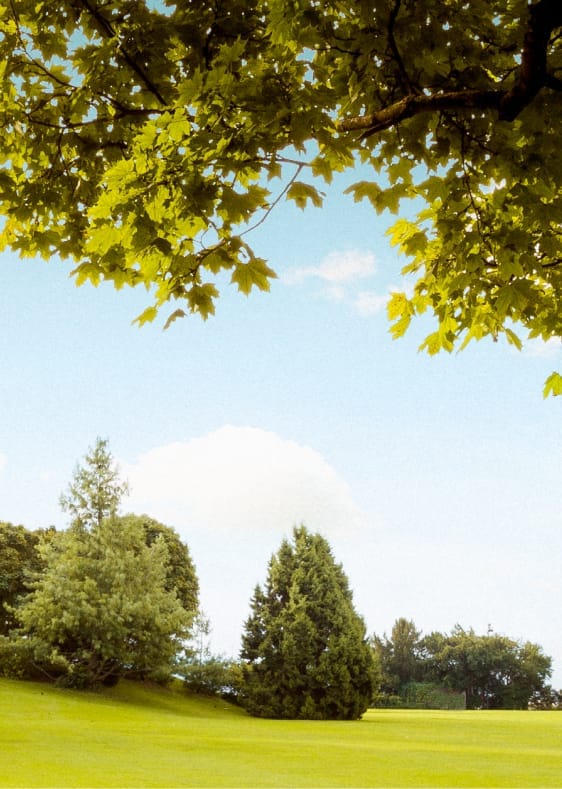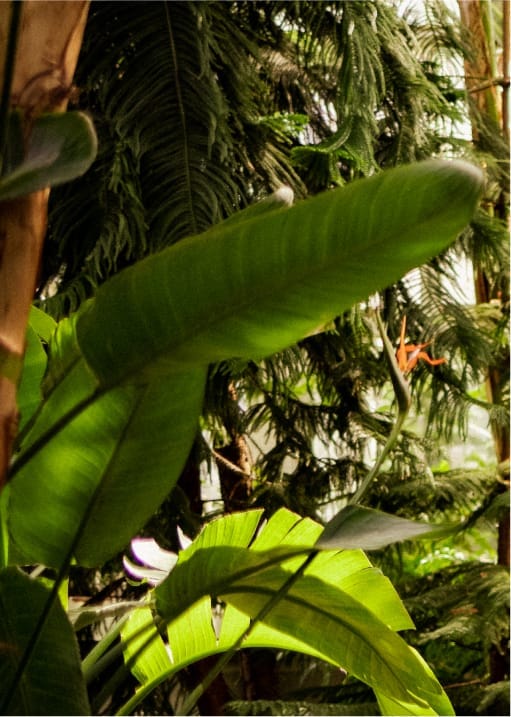 Make it easy to book, reserve, rent or register
Whatever your residents are looking to do, we'll make it easy for them to book a shared space.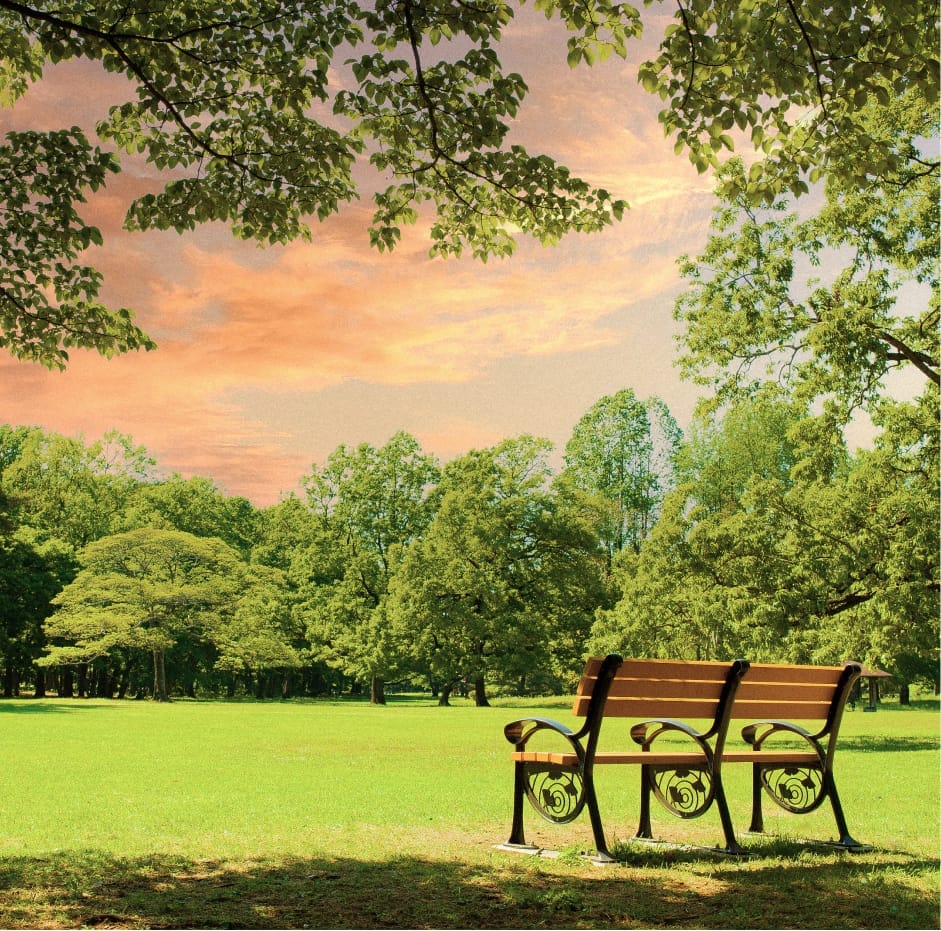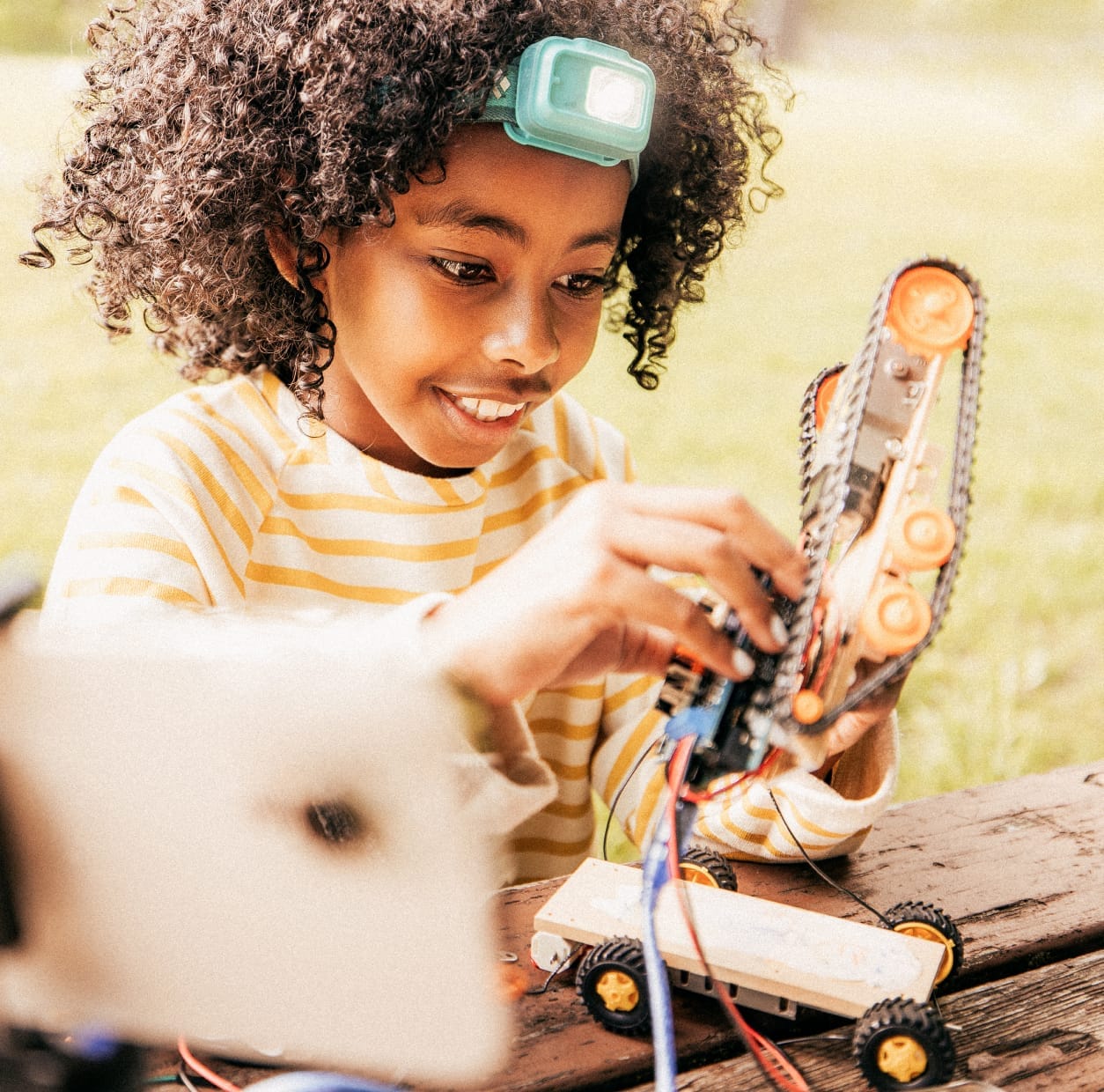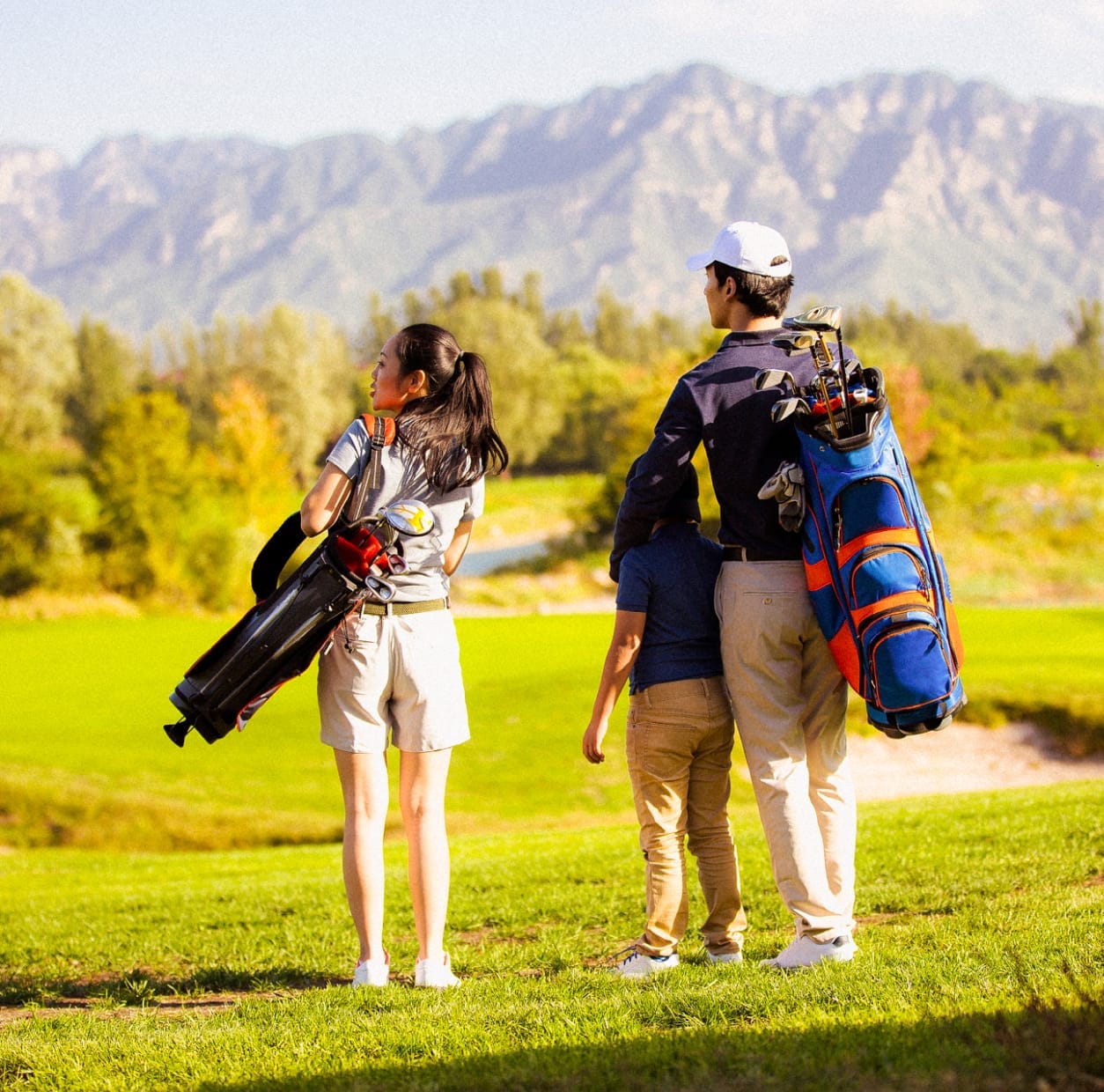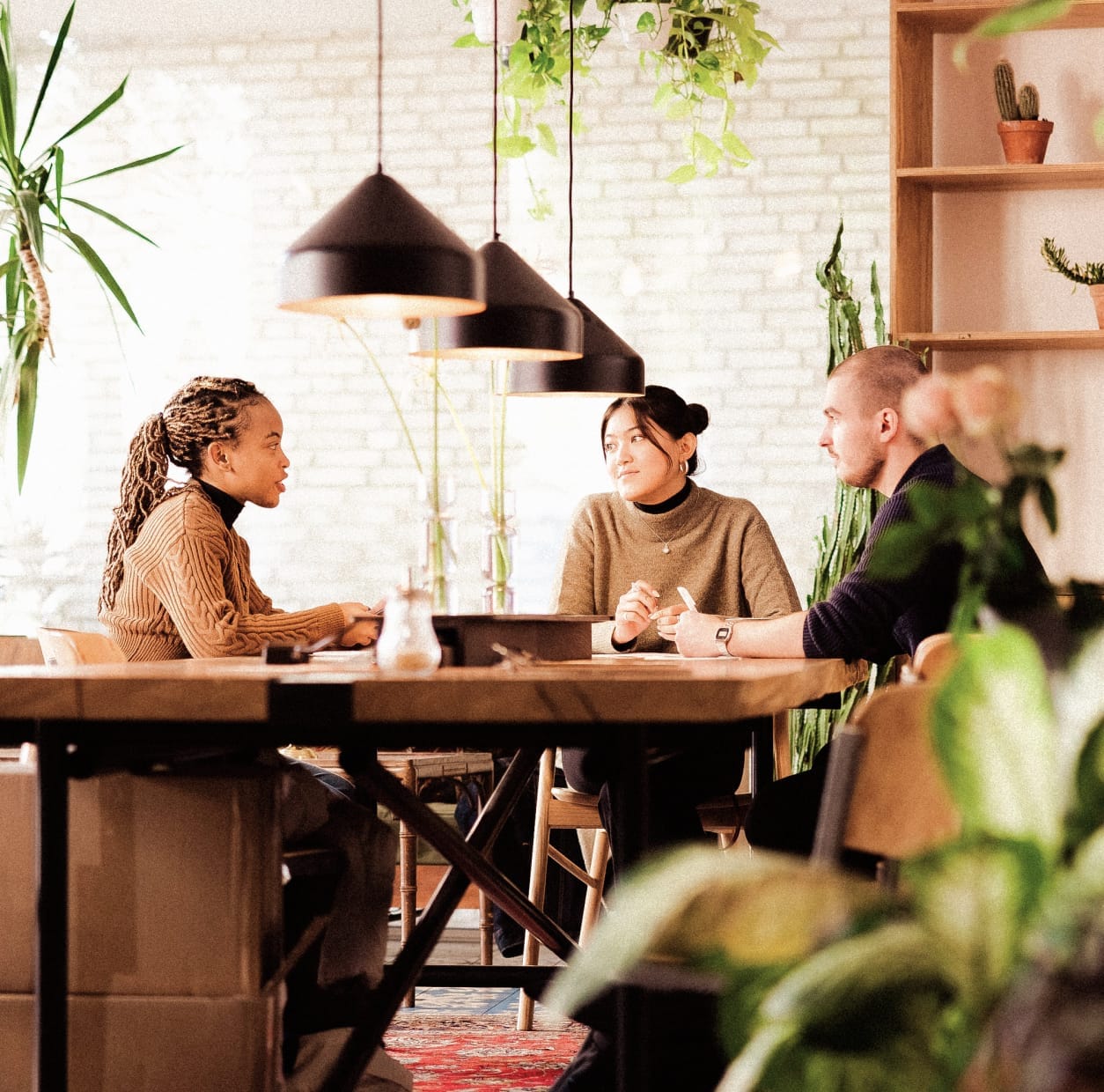 Just some of the functions and features of our recreation management software
Facility and Shared Space Reservations

Activity Registrations & Management

Next-Gen League Management

Membership Management

POS, Inventory, and Digital Payments

Ticketing and Event Management

Customizable Analytics and Reporting

Email and SMS Outreach

Resident Surveys and Inquiries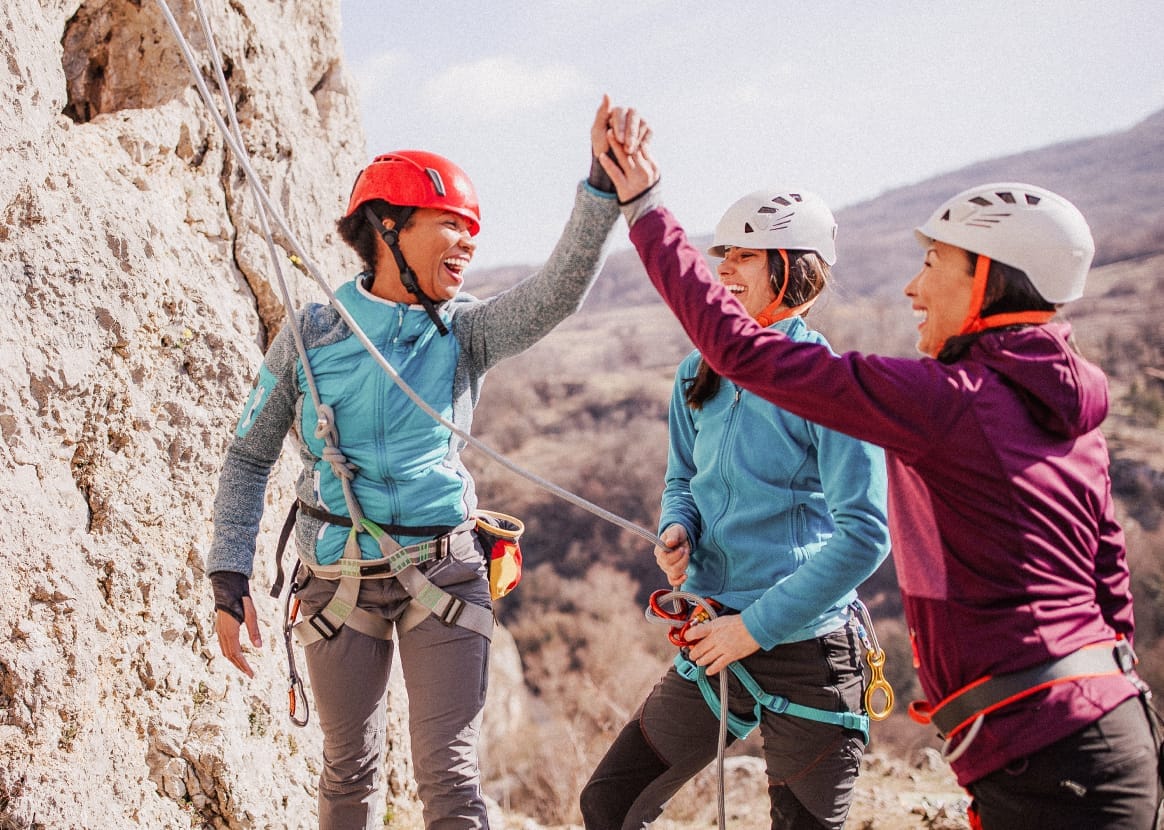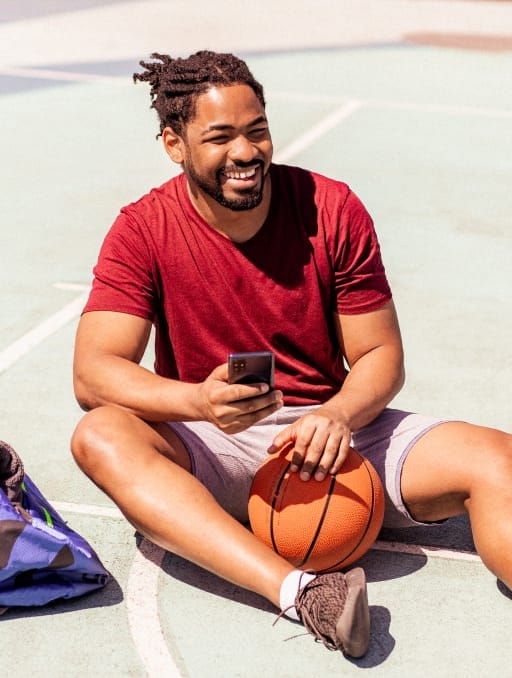 Help your community thrive
Empower residents to enjoy your community's parks and other shared spaces to the fullest. Help folks connect with their environment and improve that all-important relationship with your local government.
Makenna Shaw
Assistant City Manger
"Working with Kaizen has been an incredibly painless and enjoyable experience."
"Working with Kaizen has been an incredibly painless and enjoyable experience."
"The application has been running smoothly since day one, without a single hitch."
"Working with Kaizen throughout the implementation process has been a breeze."