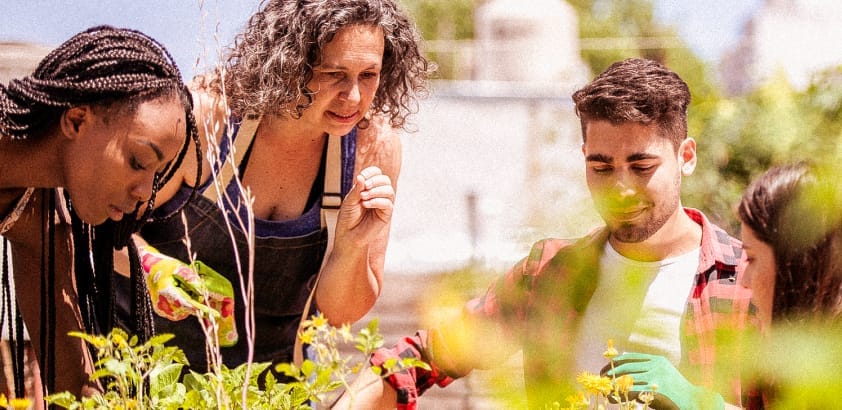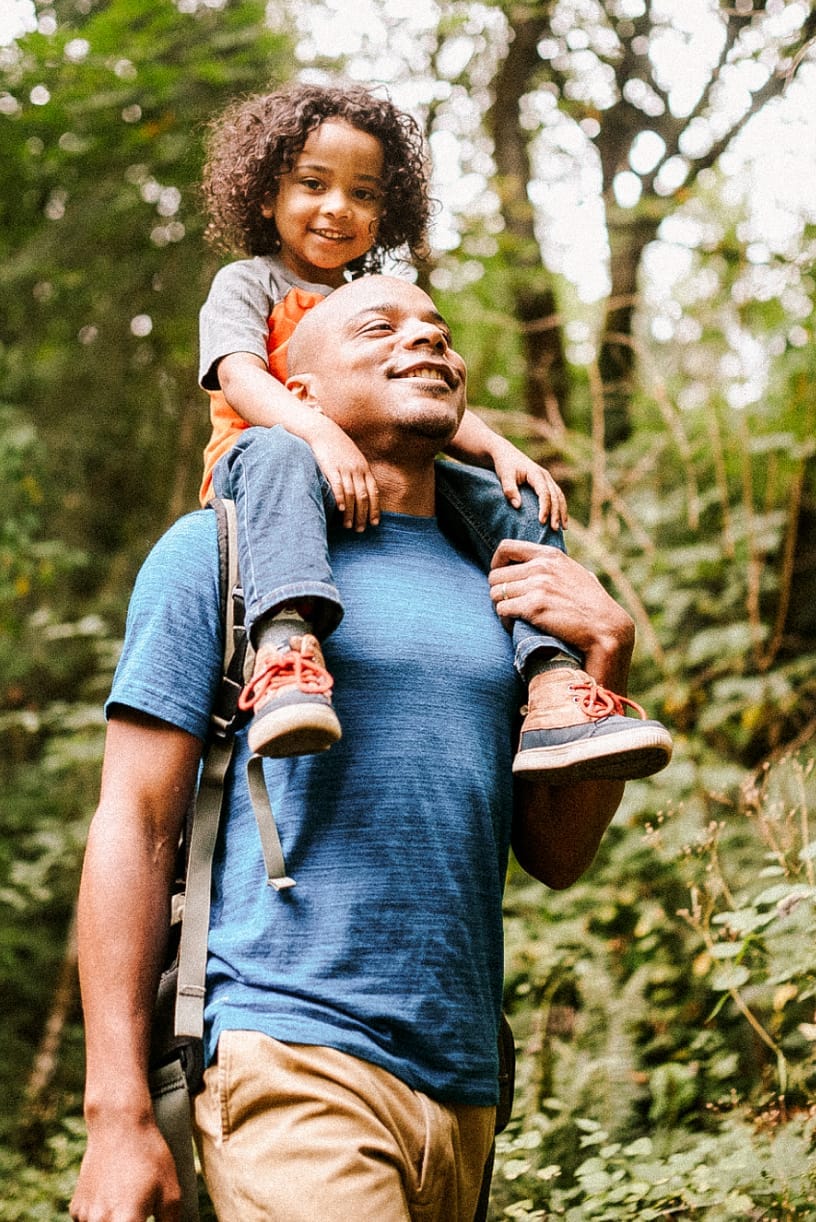 For Residents
Hey, we're Kaizen
You might have landed here because you saw one of our products being used by your local municipality. And that makes us very happy indeed. Don't worry, we're not here to sell you anything (your local government pays for it all). We've just put this page together to explain how we're partnering with towns, cities, and counties across the US to help folks like you access essential services. Curious? Keep scrolling.
Who are we?
From parking spots to fishing licenses, we're making it easy for US residents to access essential services, provided by your local government. For too long, this has been a slow, frustrating process. We're out to change that by building modern digital experiences across permitting, parks and recreation, and civic engagement. Which is why you might have used something built by Kaizen. And why you've ended up here.
What we believe in
Making residents happy is what motivates us. Our mission is to embolden the link between communities and local governments, in the process empowering millions of Americans to enjoy their surroundings to the fullest.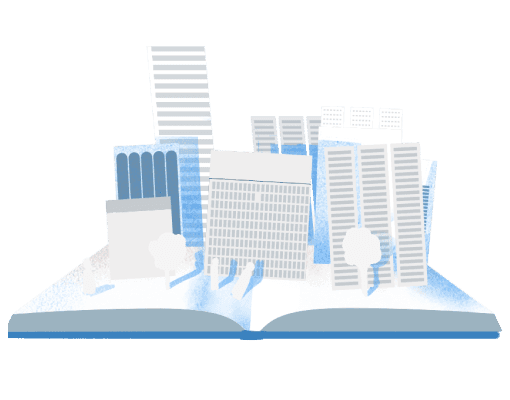 Simplicity and access
Your city's shared spaces, permits, and other essential services should be easy to access and book.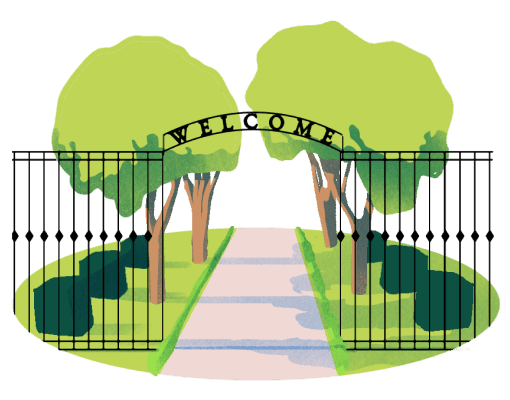 Freedom
You should be able to enjoy everything your city has to offer, without limitations.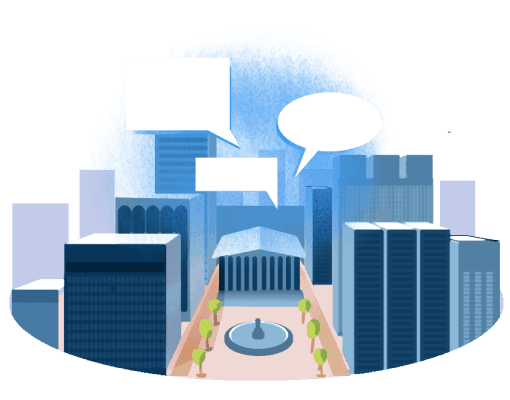 Community
You should be able to connect with your local government through transparent communications.