Build cities of the future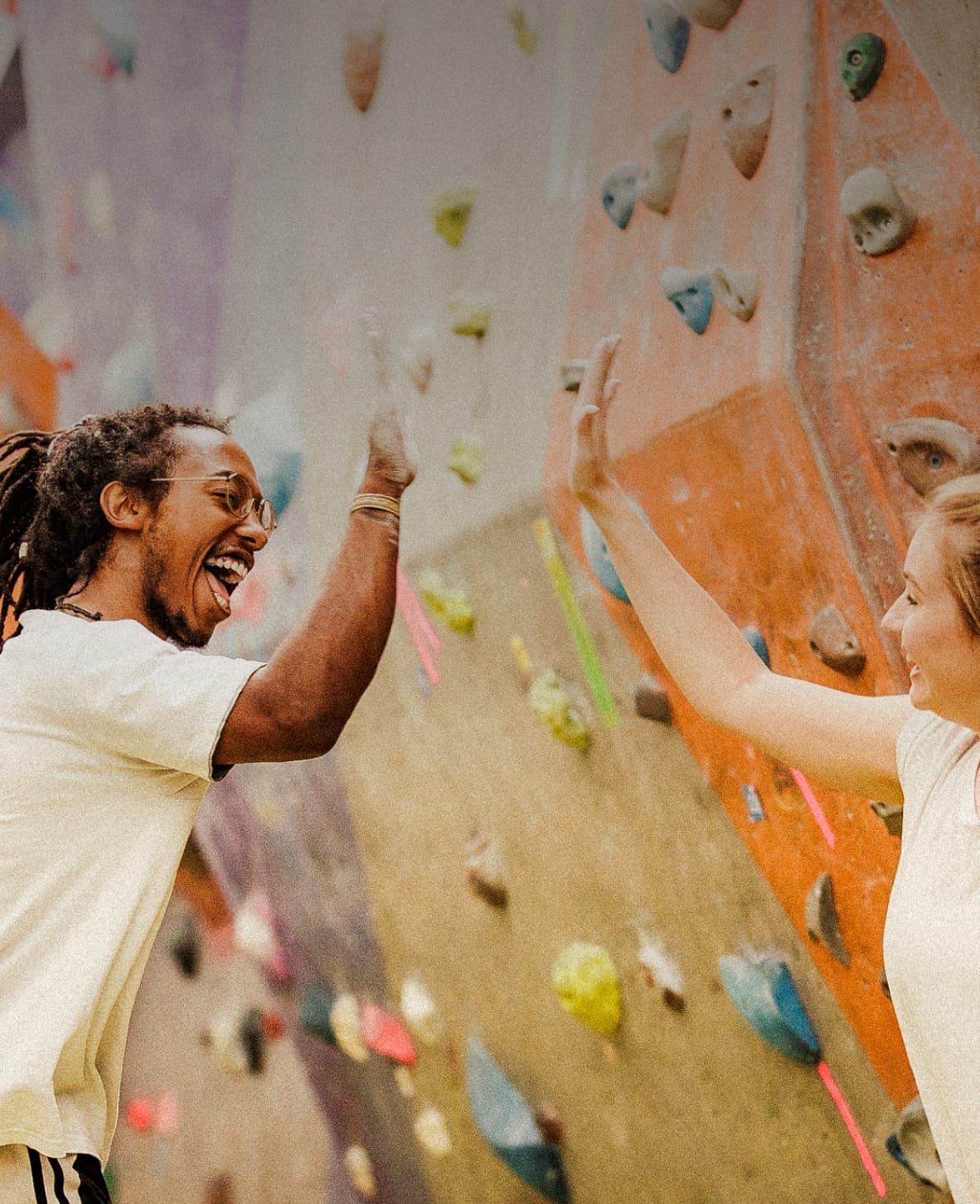 At Kaizen Labs, we're all about impact
At Kaizen Labs, we're all about impact. We're not just another SaaS company, but care about doing things a little differently. While tech is at the heart of everything we do, our founding team is motivated by more than that.
Our goal is to go one step further. To deliver digital experiences that materially improve the lives of ordinary people. That's what gets us out of bed in the morning. We're looking for folks who are passionate about civic engagement and — like us — want to see meaningful change.
We started with an idea. But without our values it would be a pipe dream.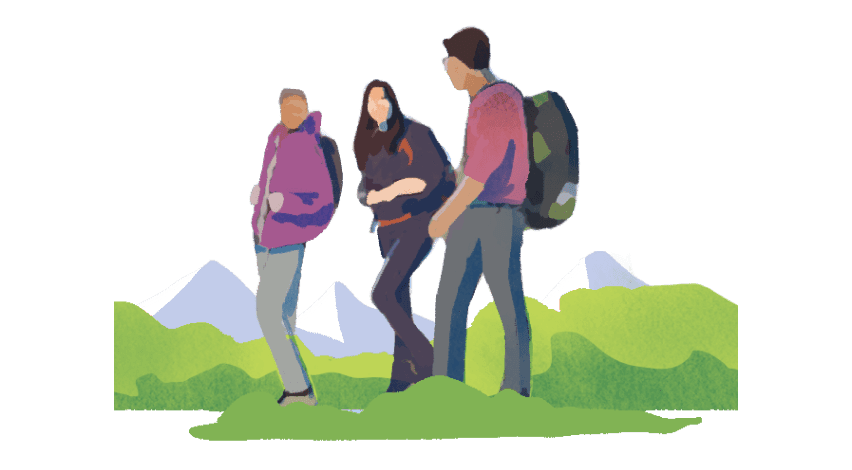 Empathy
We empathize with and listen to our team members and customers.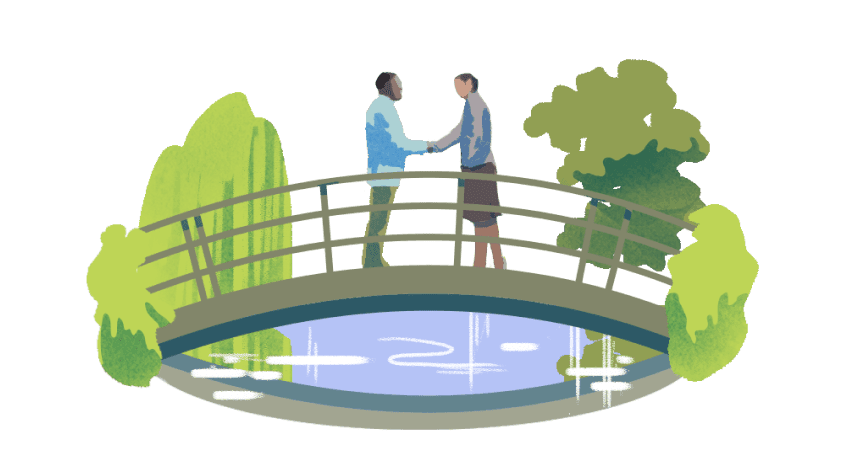 Tolerance
We aren't prejudiced by political views or partisanship.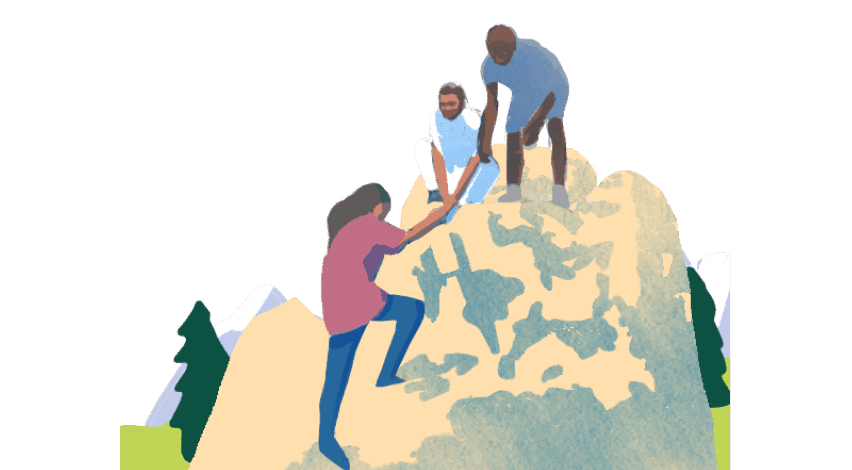 Care
We genuinely care about our people and put them first.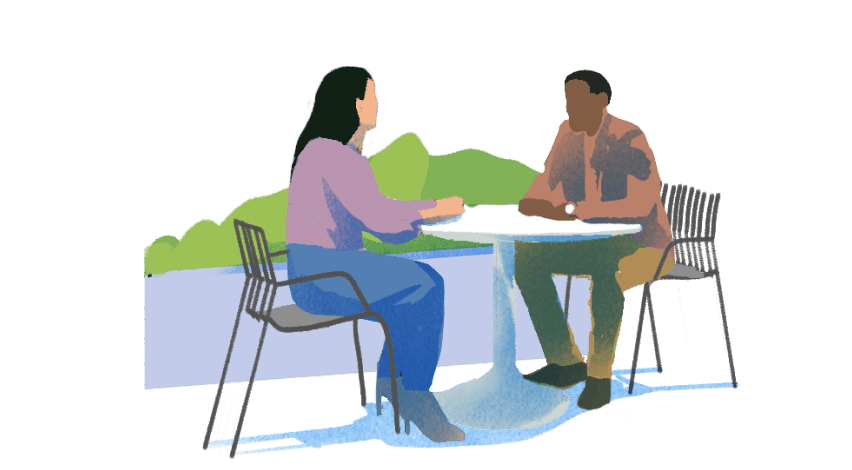 Communication
We're always open and honest with one another.
Travel and Exploration
We like exploring the world and gaining new perspectives.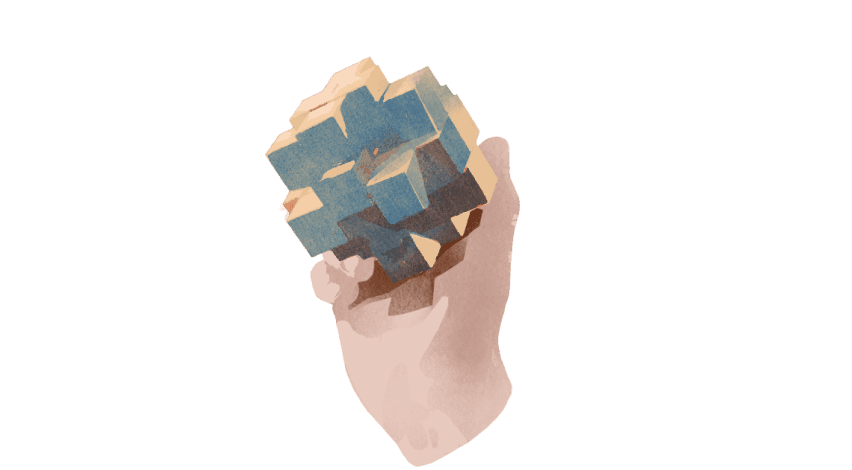 Creative Excellence
Creating great experiences for our customers is what we're all about.
Remote-first work (work from anywhere)

WFH productivity stipend

Work with a world-class team of builders that share a common mission

Health/dental/vision insurance

Unlimited time off (and we actually expect you to use it)

401k