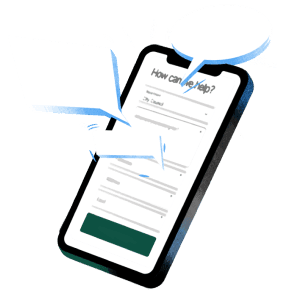 Make it

digital
Create an online version of your town hall, making it easy for people to contact you.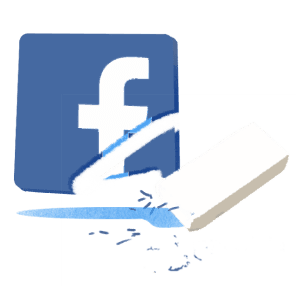 Forget social networks
Bypass the clunky nature of Facebook Groups, NextDoor, and other social networks.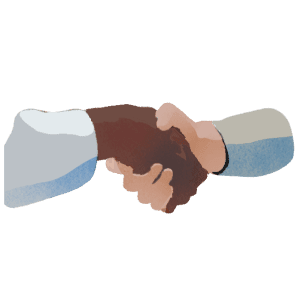 Build a connection
Create a direct link between your residents and city, increase transparency, and build trust.
More accessibility, for all
Open up new communication channels
Make it easy for people to contact your local government. Break down communication barriers and engage with residents like never before.
All your engagements, covered
General inquiries

Customer service journeys

Vandalism reports

Maintenance requests
Keep track of resident engagement
Analyze all interactions with residents. Then use this data for better decision making across your municipality. What are folks happy with? What needs changing? We'll help you answer all these questions, and more.
Makenna Shaw
Assistant City Manger
"Working with Kaizen has been an incredibly painless and enjoyable experience."
"Working with Kaizen has been an incredibly painless and enjoyable experience."
"The application has been running smoothly since day one, without a single hitch."
"Working with Kaizen throughout the implementation process has been a breeze."