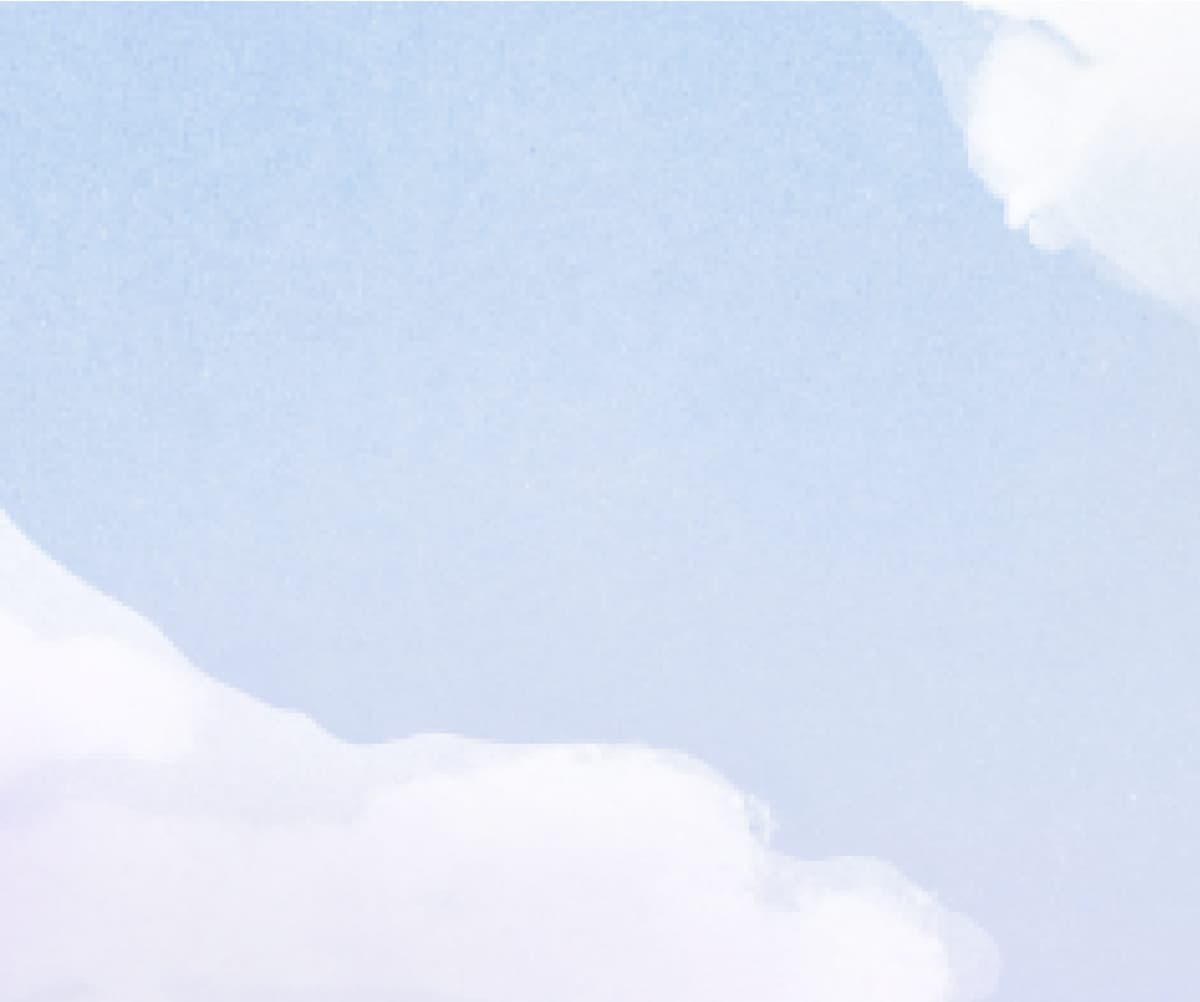 Westminster is a city located just 30 miles south of Los Angeles, well known for it's incredibly diverse community. Westminster is home to one of the largest Vietnamese communities outside of Vietnam. The city is populated by roughly 90,000 residents. 
The Challenge
During our initial discussions, Westminster City Manger, Christine Cordon, conveyed to us the pressing need for digital customer service solutions in the city. Like many communities around the country, Westminster's residents rely on City Hall as a centralized place for key interactions with the city staff and local officials. This includes everything from general resident inquiries, citizen feedback, and even staff kudos. 
We learned that there was a lack of data on how citizens were being assisted by city hall staff, and no efficient way for staff to track outstanding requests or manage inquiries in between. Recognizing this challenge, Christine entrusted Kaizen with the task of building a remarkable customer service interface that would empower residents to engage with the city in a convenient and meaningful way. 
The Kaizen Approach
Kaizen began it's discovery phase by meeting with Westminster City staff to understand their workflows, where service delivery pitfalls were occurring, and what types of data would inform the department to make more informed decisions on behalf of residents. Over the span of a few months, Kaizen was able to deliver Westminster Cares, a digital town hall that allows residents to make general inquiries, express appreciation through staff kudos, and provide feedback via customer service surveys. Together, we created a platform that equips administrators and staff members with the ability to respond to each inquiry, triage them, and seamlessly forward them to relevant staff members for prompt resolutions. Each interaction is tracked in an easy-to-use admin dashboard, complete with customized reporting capabilities that allow city staff to track the metrics that matter most, like most popular inquiry type, average response time, etc.