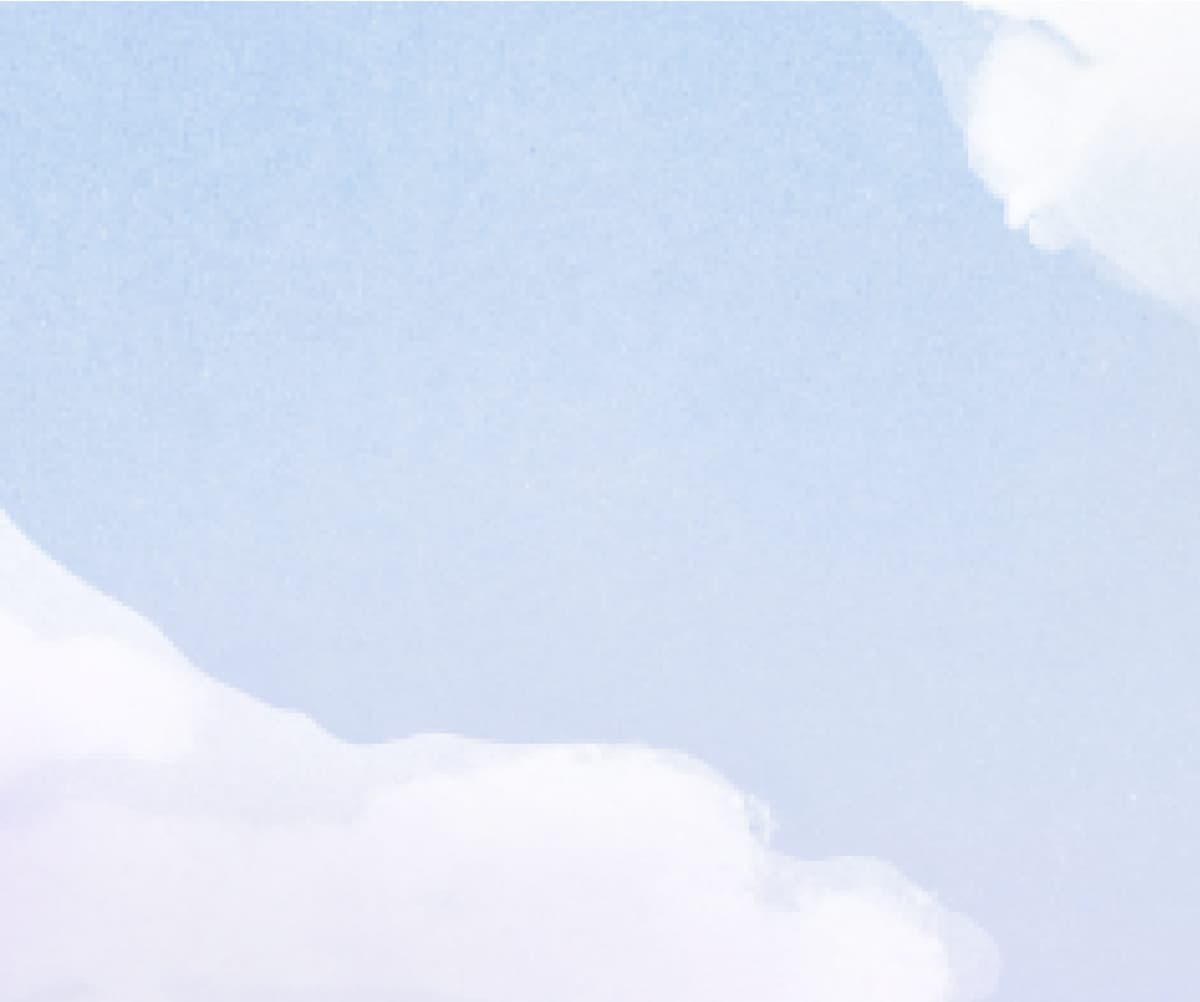 Santa Rosa is a historic city located in the heart of Sonoma County in California, just 50 miles north of San Francisco. Boasting a diverse population of nearly 180,000, the city is home to nearly 80 parks, countless trails, 2 community centers, and a golf course.
The Challenge
Maintaining 80 parks is no small feat — it takes a village of incredibly passionate and hard working maintenance staff, which perfectly described our friends at Santa Rosa. Years ago, the Parks & Recreation team was required to onboard CityWorks as part of a citywide effort to streamline work order generation. While the capabilities were robust, the platform was also outdated, bug-ridden, and overbearing. The team was using only a fraction of its features and constantly had to find creative ways to hack together the required workflows. The maintenance team had to undergo extensive training, and still, they found themselves spending upwards of 10-hours per week per person generating work orders on the system. They needed an intuitive and responsive solution capable of evolving over time.
The Kaizen Approach
After meeting James Castro, Santa Rosa Parks Superintendent, at a conference, the Kaizen team felt immediate alignment around building a solution that allowed James' team to actually focus on what matters — serving residents. Kaizen began its discovery phase by meeting the Santa Rosa team in person to intimately understanding painpoints caused by the CityWorks system and the role residents played in reporting maintenance issues. Over the span of 3 months, Kaizen helped the Santa Rosa team reinvent their work order generation process. The new interface allowed residents to scan QR codes placed at the city's parks and submit a maintenance issue in just minutes. Staff now have a seamless interface to view maintence requests, assign issues to team members, communicate with residents, and generate reports.
~2
minutes
Time it takes for residents to generate a maintenance issue
~300
hours
Estimated time saved by maintenance staff each month